I did not purchase a dental practice for power, prestige or money.  I did so because of a desire to serve others and some very strong feelings about the way people deserve to be treated.  There are four key ideas that I always come back to whenever I ask myself "what is our dental practice really about?"  I call them the 4 Pillars of Person-Centered Care: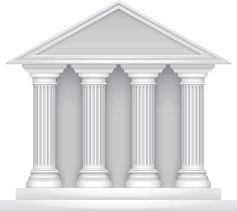 1)            People deserve our time and attention, to be listened to and understood
2)            Our primary obligation to those we serve is to help them make choices about their dental health that fit their goals and values and to allow them to do so with clarity and dignity
3)            If someone does request that we provide treatment, we will do so to the highest standards of quality and comfort
4)            We are but stewards of our talents.  Our knowledge skills and abilities exist for the service of others
If you or someone you know is struggling with their current dental situation and needs some help to find the path that is right for them, call our office and schedule a complimentary, no obligation 30 minute consultation.